Playspace Partnership Assessment
Designed to help local decision makers end playspace inequity in their communities.

KABOOM! launches new Playspace Partnership Assessment available in Chart - mySidewalk's data visualization platform.
The playspace experts at KABOOM! have teamed up with mySidewalk to deliver on-demand community playspace partnership assessments available now inside mySidewalk Chart. The report, authored by KABOOM! and engineered by mySidewalk, provides the data and analysis local decision-makers need to tackle playspace inequity in their community.
KABOOM! uses the report with their partners to create a visual analysis of three indicators of potential playspace inequity: 1) population density of communities of color, 2) child dependency ratio, and 3) median household income. As Colleen Coyne, Senior Analyst at KABOOM! observes, "when we understand where all three indicators are occurring simultaneously and at high rates, we can best identify partner communities in need of great new places to play."
Features:
End playspace inequity in your community by sharing compelling analysis to help build support for new investment in playspaces.
Identify areas with probable systemic disinvestment in quality public resources like playspaces backed by the experts at KABOOM!.
Visualize and download community data for your city, town, county, US congressional district, state senate district, state house district, unified school district, city council district, ZIP code, neighborhood, and more.
Learn more about KABOOM! and their mission to end playspace inequity in the United States.
Assessments are web-based, mobile optimized, ADA compliant, and WCAG 2.0 accessible.
Access your assessment online, by printing to PDF, embedding on your website, or downloading the underlying data as a .csv, .png, or .geojson file.
Request a demo.
Playspace Partnership Assessments are available today to all subscribers of mySidewalk Chart, or by request through mySidewalk or KABOOM!. The partnership brings mySidewalk's technology for democratizing data to bear for community decision-makers, policymakers, advocates, developers, and urban planners across the country.
If you would like a report for your community, reach out to schedule a personalized demo and walkthrough and a representative will be in touch.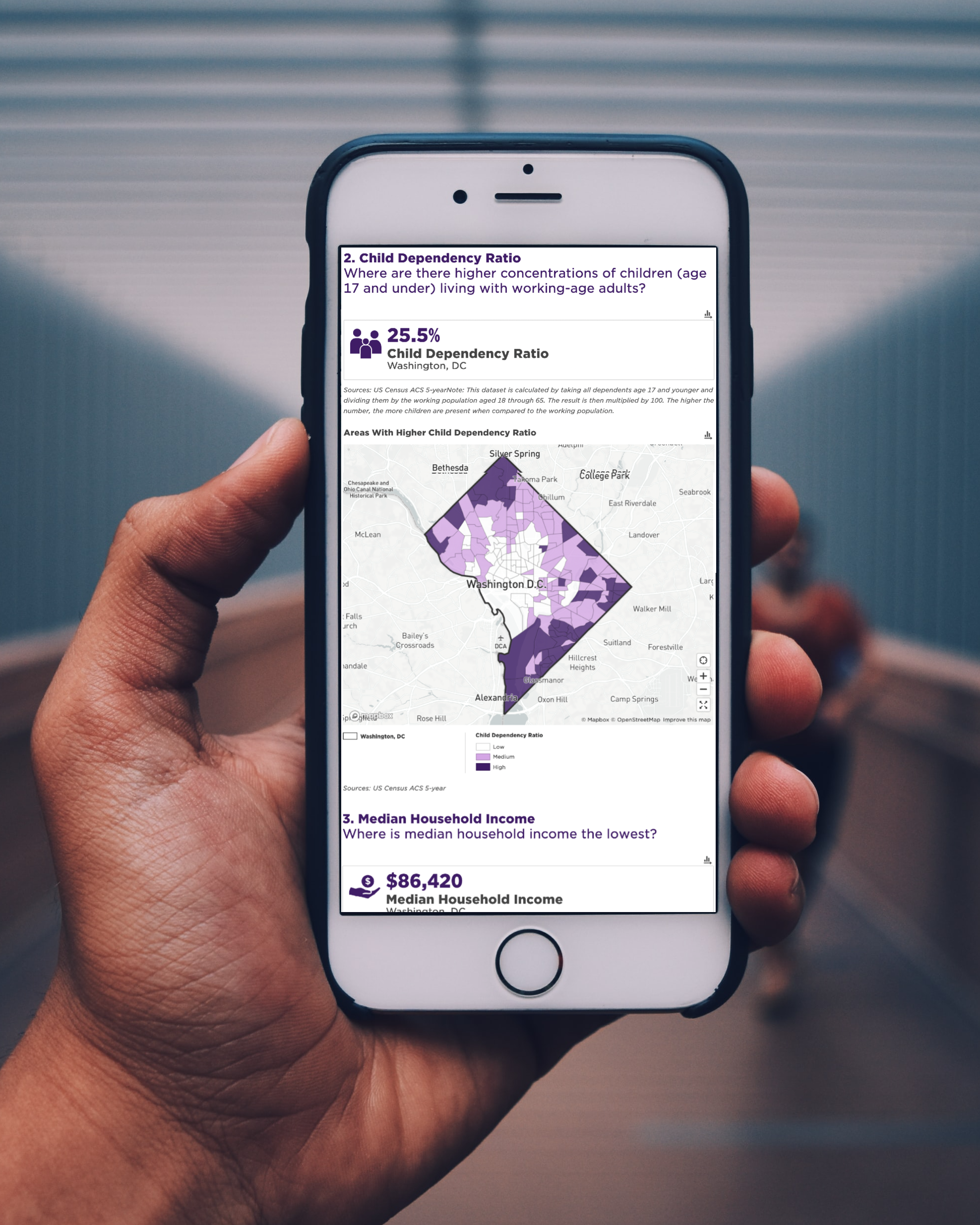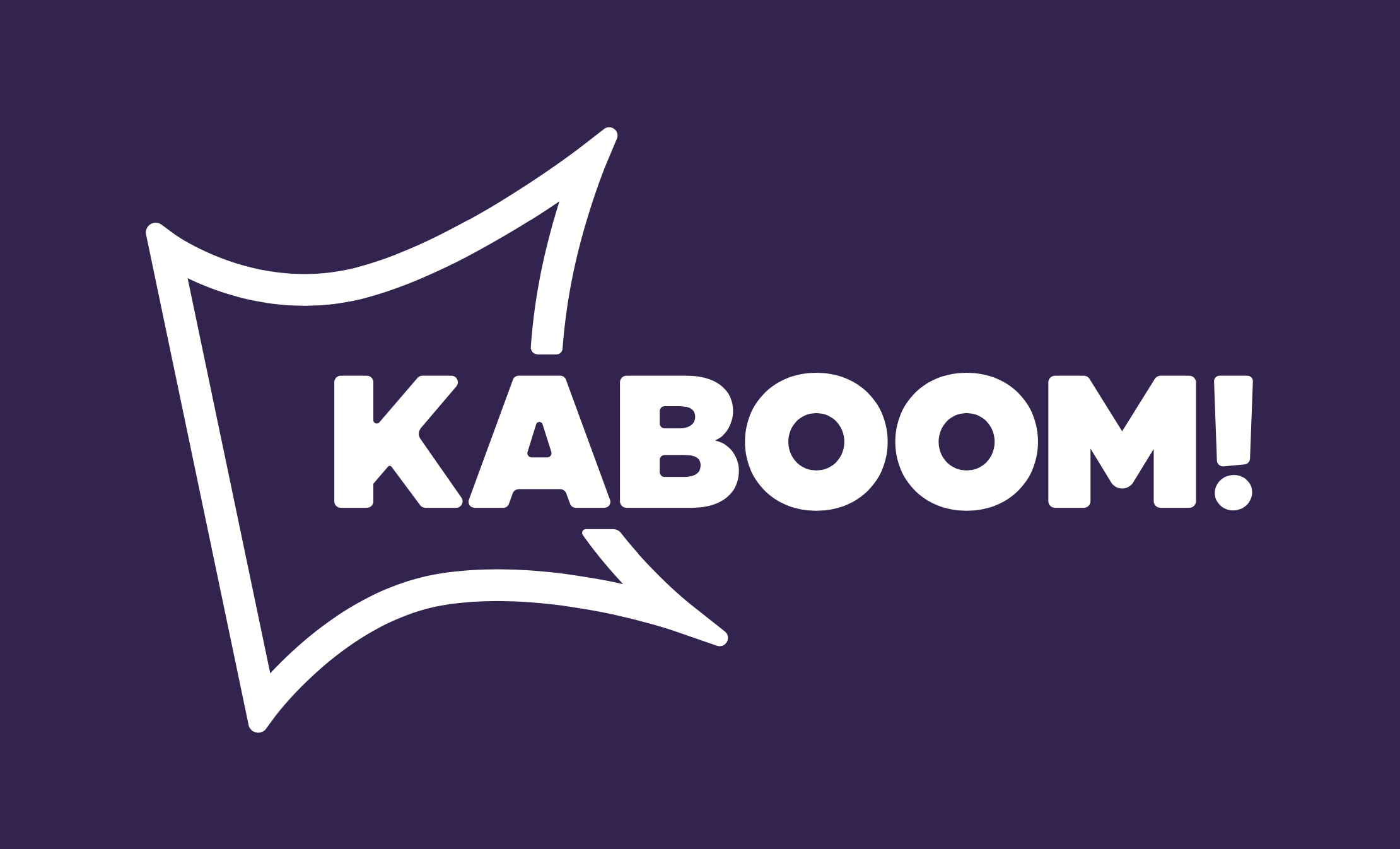 "Creating this report using mySidewalk Chart has been an important aspect of the KABOOM! commitment to using data to drive our work. mySidewalk provides clear, user-friendly visuals to help us further understand where the communities we need to prioritize partnering with are located. We know that deep inequities exist in access to play infrastructure in cities across the country and this report is a first step towards using data to understand and address those gaps. Assessing and presenting complex data in an easily digestible way is key for KABOOM! and our funding partners to stay on track toward ending playspace inequity for good."
Colleen Coyne, Senior Analyst, Evidence and Insights
KABOOM!