mySidewalk is a proud sponsor of the 2022 Accelerating Health Equity Conference
We all know that where we live, work, play, and learn is the most powerful predictor of our quality of life. But data on our neighborhoods can be hard to find and use. mySidewalk breaks down barriers to community insights to get knowledge in your hands faster than ever before. Fill out the form below to learn more about our work in Public Health and Healthcare.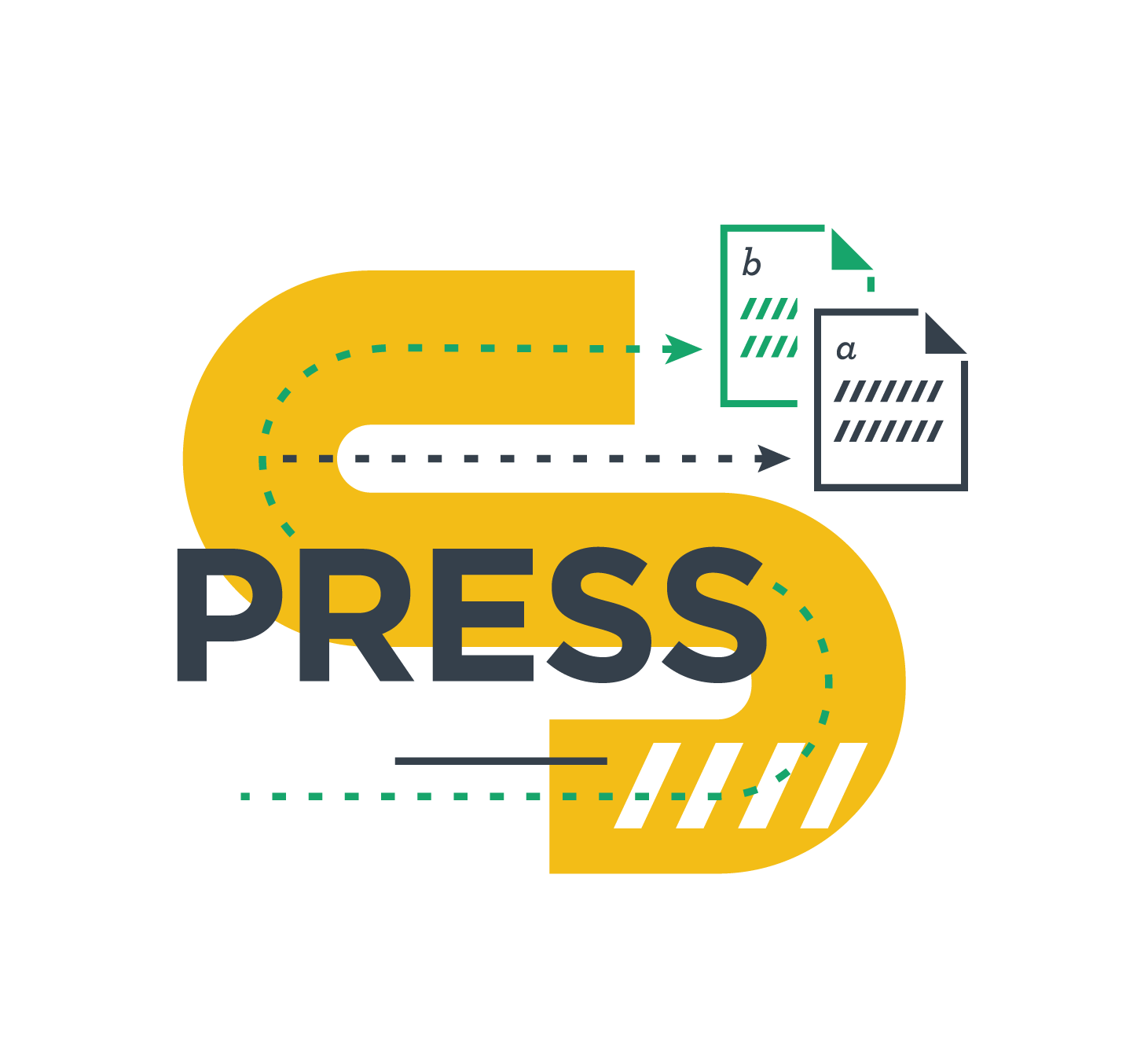 Scale your Story
Take your Community Health Needs Assessments and other reports to the next level with Press. With one simple click, you can equip your audience with a personalized health equity data story that is engaging, accessible, and always updated with the latest data.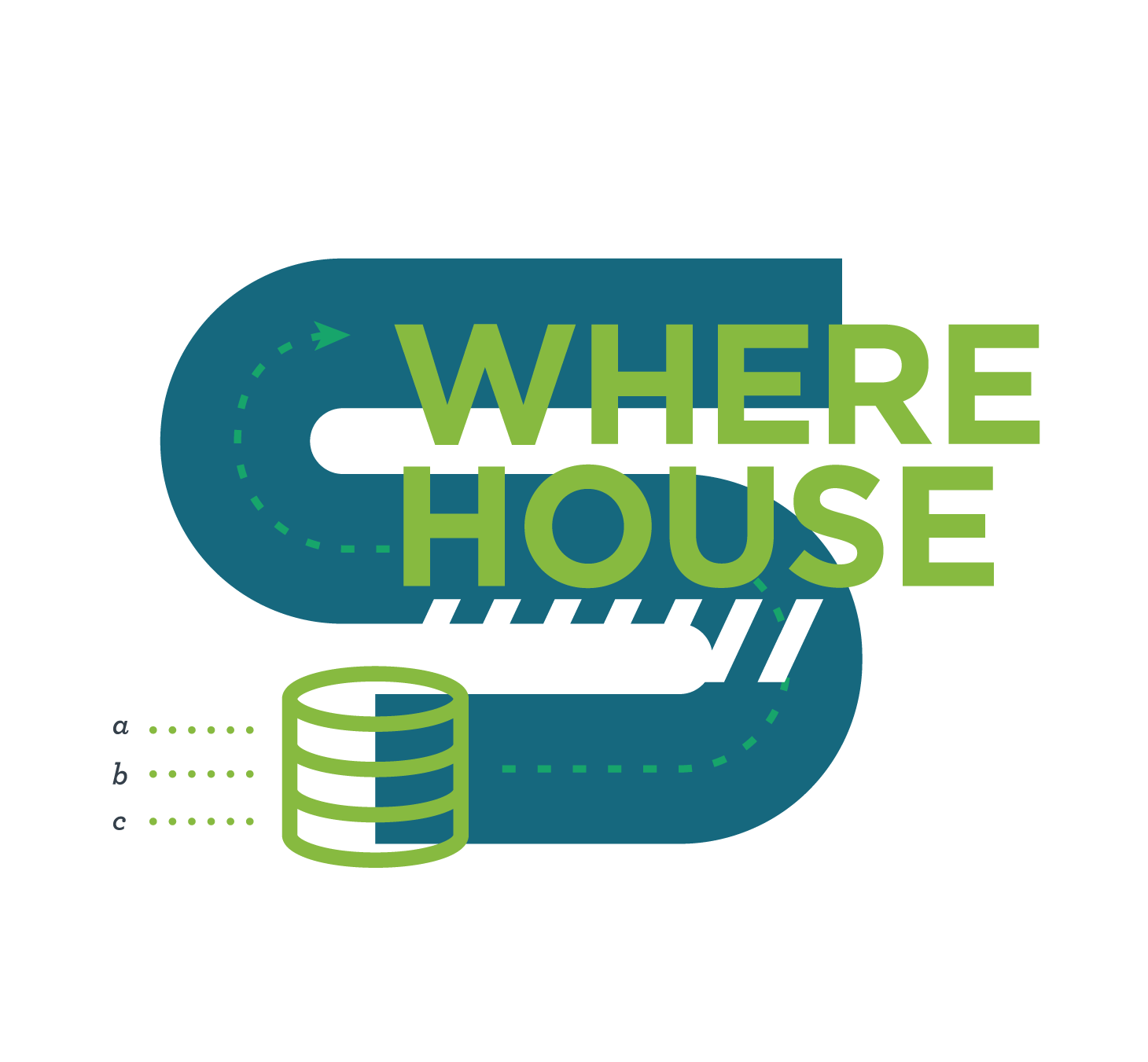 Understand People with Place
Data science in Healthcare is exciting. Predictive analytics, machine learning and AI are promising new opportunities. But without data on our communities, those models are missing the whole picture. WhereHouse™ grants your organization access to 3.6 billion data points on the places we live, work, play and learn. Build better models, reduce costs, and save lives with WhereHouse™.